I love to shop, even if I'm only window shopping.  But I'm trying to save money since we have to go buy a car today.  So instead of showing you what I bought (boo), I'm sharing some awesome finds from Etsy, that I'm oo-ing and ah-ing over.  Lots of cute stuff while supporting handmade businesses, sounds like a win-win to me.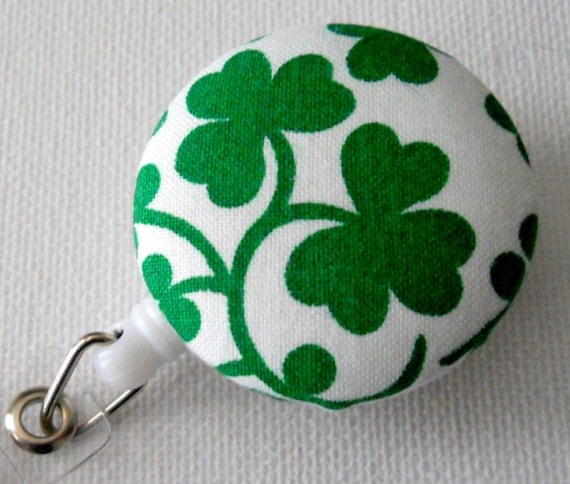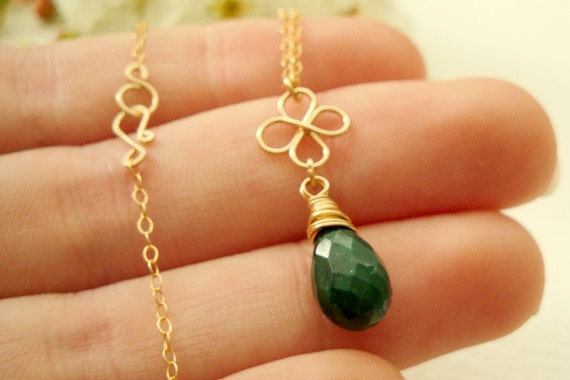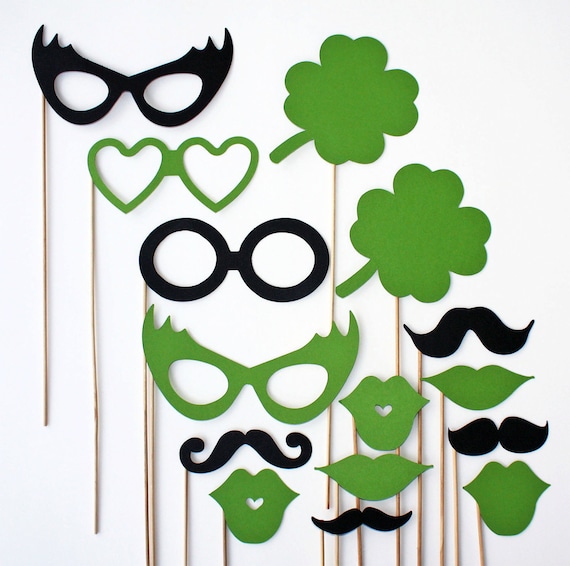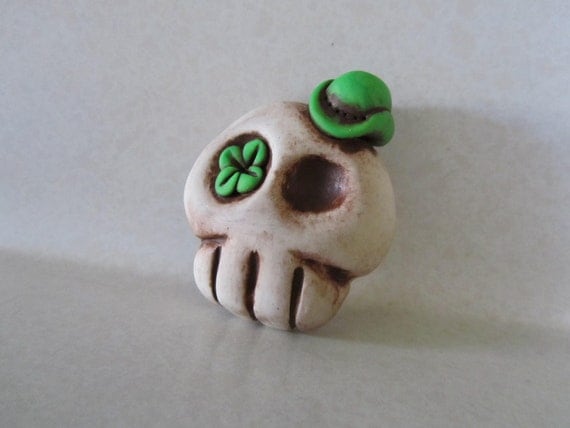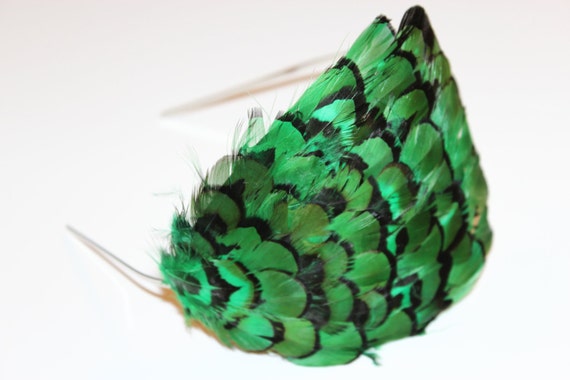 $8.00 from SewAdorableBowtique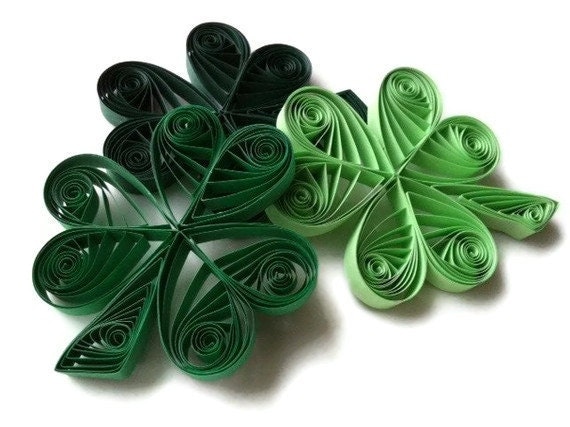 $15.00 from WintergreenDesign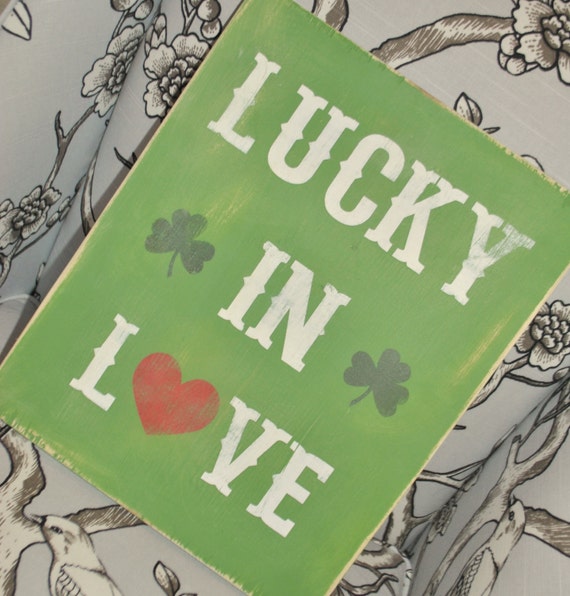 $32.00 from MadeByMunchiesMama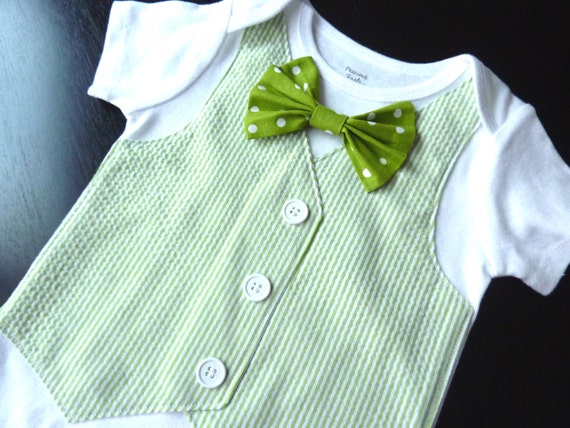 $25.00 from sarasweetandsmall
$20.00 from BiscuitandGravy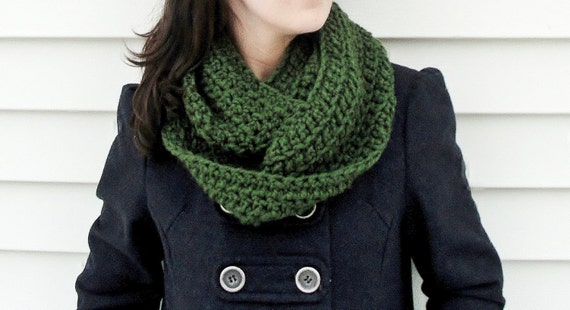 $20.00 from LilBumpkinsBoutique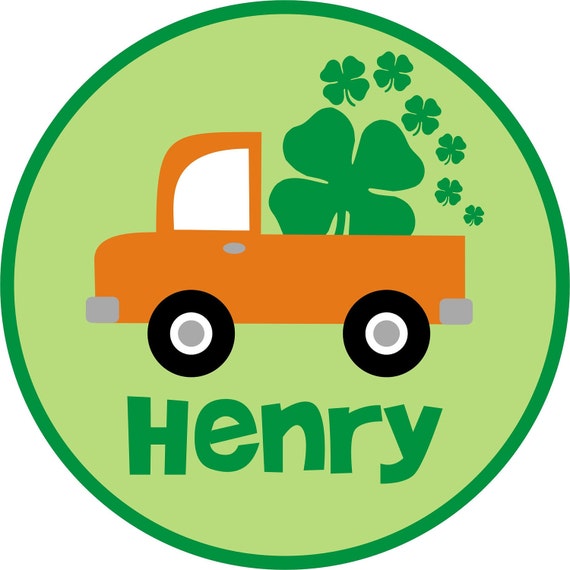 $16.00 from PunkyMonkeyDoodle
$40.00 from socalsweetpea
If anyone (Mike) feels the need to make that skull magnet or the cowl scarf happen for me, I wouldn't mind.  Happy shopping!