This is a Sponsored post written by me on behalf of Sonoma-Cutrer Vineyards. All opinions are 100% mine.
You guys, we are less than 6 months and counting to the wedding! While that's exciting we're kind of in this weird limbo of having things that we should be doing, but nothing major. It's weird. One of the few plans I'm still working on is the bar for our wedding. Our venue allows us to bring in our own bottles to be served by the catering staff (love that!!). While I have the liquor nailed down, the wine is a bit trickier.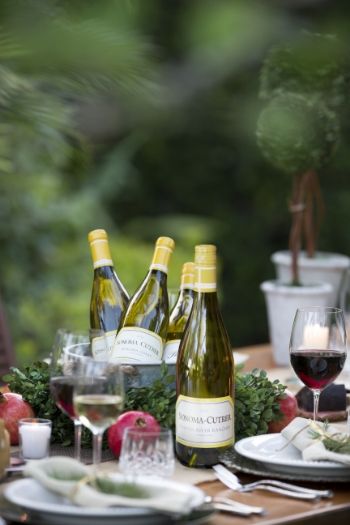 I L-O-V-E wine. All kinds of different varietals. My favorites are sauvignon blanc and pinot noir, but I enjoy a good chardonnay during the summer too. One of my favorite chardonnay and pinot noir vineyards is Sonoma-Cutrer. Maybe it's because of the free bottles Mike would bring home when he used to work for their local distributor or that I've always wished he would sneak me into his luggage when he goes to visit the vineyard…nah! It's just great wine! The pinot noir is seriously amazing, and while I'm picky about my chards, both the Russian River Ranches and Sonoma Coast chardonnays totally float my boat.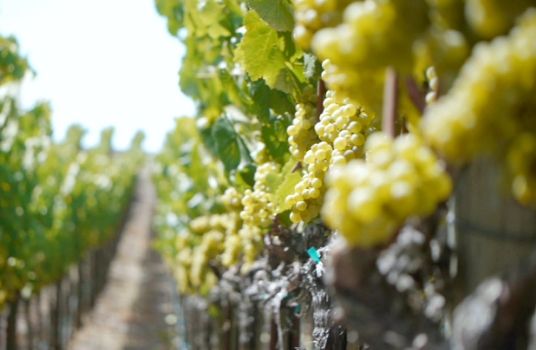 So if you haven't guessed, I'm leaning heavily towards serving these wines at our wedding. We're serving a seasonal spring/summer menu at the wedding, and both these wine will pair great with any item on the menu.  We have our menu tasting coming up next month, but we're leaning towards the Lemon Rosemary Garlic Chicken Breast and the Slow Braised Beef Short Ribs for the entrees.  YUM!!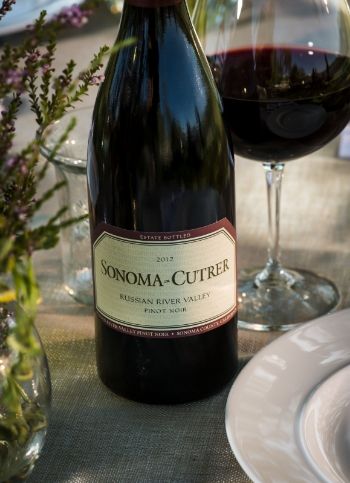 The Pinot Noir has delightful red fruit notes in the aroma and taste of the wine, and it has such a smooth mouth feel. Mmmmm. The Sonoma Coast Chardaonnay has late spring fruit notes and a touch of butter, but there's a brightness from the acidity. It's a wine happy dance either way!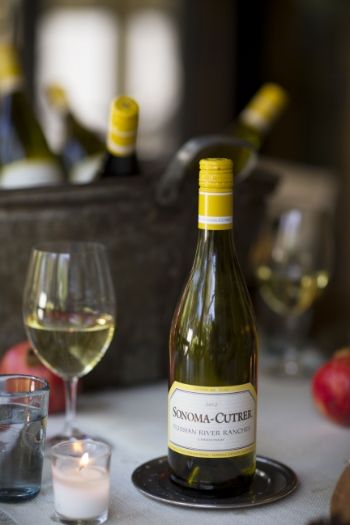 I also thought about getting a few extra bottle of wine to giveaway as part of the centerpieces or as bridal party/parent gifts.  This wine is that good.  It could be a gift all on it's own.
If you want to learn more about the Sonoma-Cutrer family of wines, visit them @SonomaCutrer on twitter, Sonoma-Cutrer on Facebook, and Sonoma-Cutrer on Instagram.  If you're a wine enthusiast or plan the be in California during September, be sure to check out the California Wine Month events through out September too!