This is a Sponsored post written by me on behalf of STOLI® Vodka. All opinions are 100% mine.
It's freaking hot here in Arizona.  We're sans pool at our rental house, and and my favorite way to cool off is a nice cold cocktail!  I'm usually a whiskey drinker, but when it's SO hot I like a lighter drink and vodka is usually the first bottle I grab from the bar.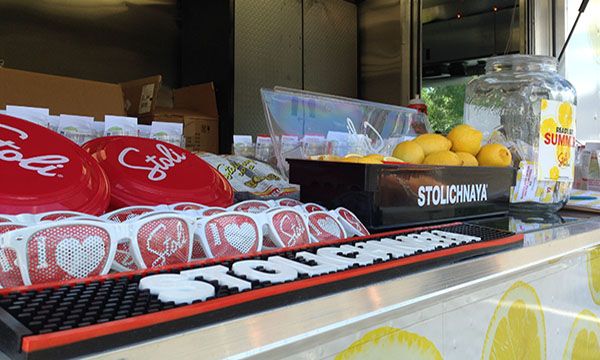 One of my favorite, easy cocktails is a Stoli Lemon-ade.  It's super easy to make, and is incredibly refreshing!  To make…
Stoli Lemon-ade
Ingredients:
2 parts Stolichnaya® Vodka
4 parts lemonade
1 or 2 lemon wheels
Directions:
Fill a mason jar or highball glass with ice.  Pour in vodka, and fill glass with lemonade.  Garnish with lemon wheels.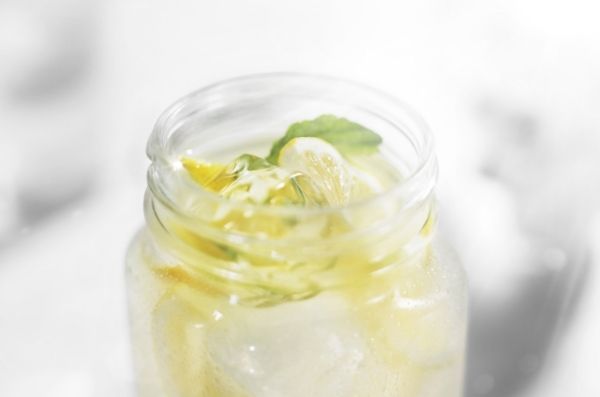 A crisp, clean, smooth vodka paired perfectly with tart, sweet lemonade.  Yummy, right!?!?!!  You can make it with Stoli Preimum Vokda or one of the great Stoli flavors for a fun flavor pairing – like Stoli blueberi & lemonade!  Yeah.  Go there.
Now the fun doesn't stop with this cocktail.  This summer Stolichnaya® is taking this show on the road with their 100 Days to Squeeze campaign.  Squeeze the most out your summer with Stoli, and while you're at it visit the Stoli Limo-nade Trucks!  These trucks will be visiting 12 cities, and throwing 300 bar nights across the country!
You can find out more about these events when you visit the Stoli Facebook page, Follow Stoli on Twitter for the latest #StoliLemonade updates! and by following the hashtag #StoliLemonade.  See more Stoli recipes and ideas on Instagram, and don't forget to share your summer fun with Stoli on Instagram too!
What will you do to beat the heat this summer?