How fun was this round of GET YOU CHEF ON?!?!?
I swear the recipes shared get better and better every time.
You ladies really are the best.
Since I'm pretty much drooling over every recipe that was shared last Tuesday, I figured it was about time to make sure all my wonderful readers got in on the goods too.
First up, my amazing co-host 
Jen from Four Marrs & One Venus
GYCO Lemon Winner. Back to defend her title.
Kelly from Semi Homemade Mom
Meegan from What Meegan Makes
Angela from Tartan Tastes in Texas
Dawn from DJ's Sugar Shack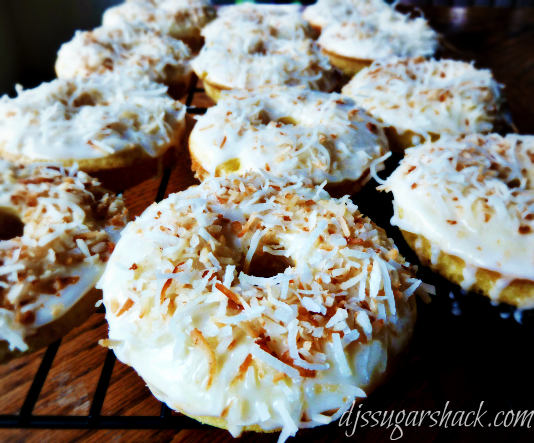 Brittany from Crafty Mischief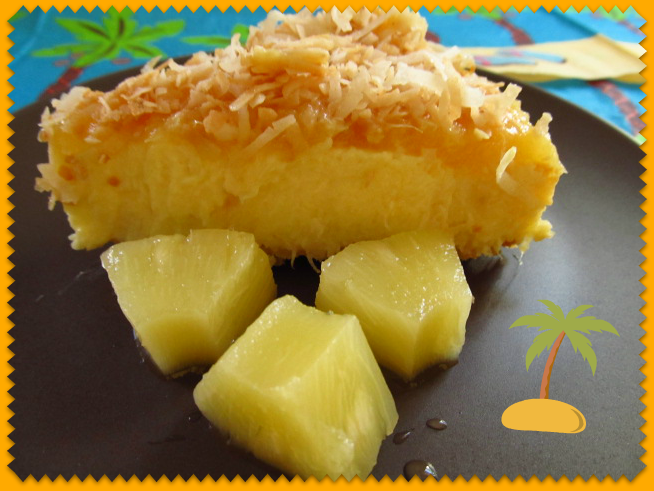 Aren't these recipes great?
You can check out all the other recipes from the coconut round of Get Your Chef On over at Four Marrs & One Venus.
The Winner!!
with her totally delectable, totally wicked, totally should be in my belly right now
You need this.  You want this.
Congratulations Robyn!
Email Jen and myself in the next 48 hours to claim your prize.
Julie ~ whitelightsonwednesday@yahoo.com